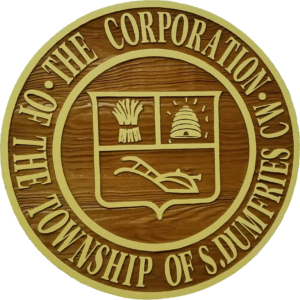 On February 12th at the Memorial Hall in St. George will be the first of possible many Fundraising training seminars.
Entry is $10 with proceeds going to the Memorial Hall Renovation fund.
The first night is all about getting that tablet that you received over the holidays going. Don't know how to turn it on? Perfect; we will go through the whole process on Android and Apple tablets, Starting at 7:00 PM.